bring new life to your old pool
Pool Renovation & Pool Remodeling
Save $500 On Your Pool Remodel – This Month Only
Your pool should be the centerpiece of your backyard. Is it time to remodel your swimming pool? There are several options available such as tile replacement, coping, replastering. LED lighting and so much more.
Clear Solutions Pool Plastering in Austin, is the premier Pool Renovation company, upholding the highest standard in customer service and meeting customers expectations. We take the guess work out of the pool remodel process.
Want to add the southing sound of a waterfall or fountain to your existing pool? Maybe full replaster and tile? Clear Solutions Pool Plastering has the experience to make your vision come to life.
Visit our pool gallery and see a sample of our completed pool renovations in Texas and get some ideas for your own pool remodel project.
Call Us today (512) 266-9001 and love your pool again!
Family owned and operated since 1998. 1000's of pool renovations complete and 10000's of satisfied customers.
Free Upgraded Plaster options this month only, don't miss out on our largest remodel sale of the year.
Kyle Pool Renovation & Remodeling
At Clear Solutions Pool Plastering we love consulting with our customers in making the best renovation decisions that align with their style, preferences, and budget. Below are photos of some of our completed jobs.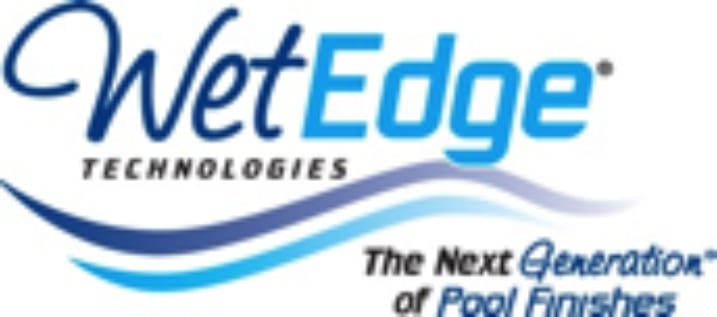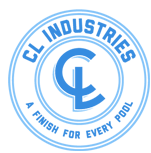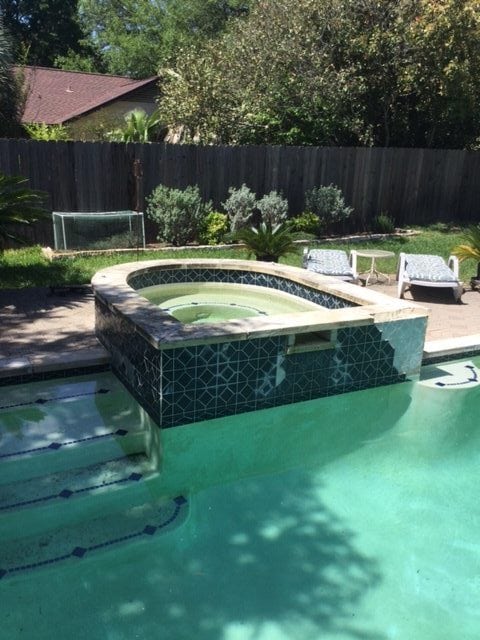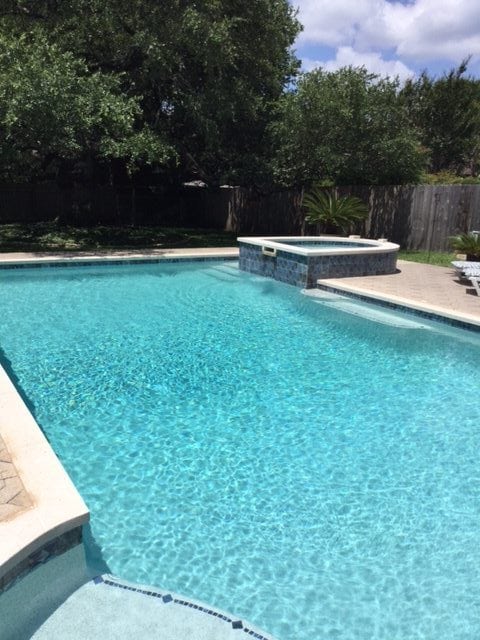 View photos of some of our most recent pool renovation and pool remodeling projects.
SERVING AUSTIN AND THE SURROUNDING AREAS
Clear Solutions Pool Plastering, LLC
410 Millennium Drive
Building 5
Kyle, TX 78640
512-266-9001